<!-LEFT COLUMN----------!>
<!-MIDDLE COLUMN----------!>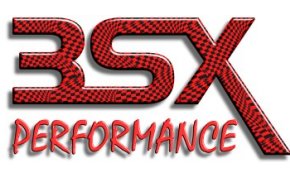 Click on the banner to visit our sponsor. 3SX Performance Automotive is dedicated to quality, service, and the best products for your car.


<!-RIGHT COLUMN----------!>

<!-BOTTOM SECTION----------!>
---
© 1999-2008 3KGT.com

All Rights Reserved. Trademarks are the property of their respective owners. This web site is not affiliated with Daimler Chrysler Motors, Dodge or Mitsubishi Motor Car Company.
The author and contributors of this site are not responsible for errors or omissions.